Airbus A330-900 Microsoft Flight Simulator Add-Ons
Upptäck och ladda ner gratis landskapsförbättringar, flygplansfärger, förbättringar, tweaks och många fler tillägg för att förbättra din spelupplevelse. Flightsim.to är hemvist för mer än 1000 communityutvecklare och flygsimuleringsentusiaster som arbetar för att ytterligare förbättra den fascinerande världen av Microsoft Flight Simulator.
⚠️ Airbus A330-900 är en tredjepartsprodukt som inte ingår som standard i Microsoft Flight Simulator.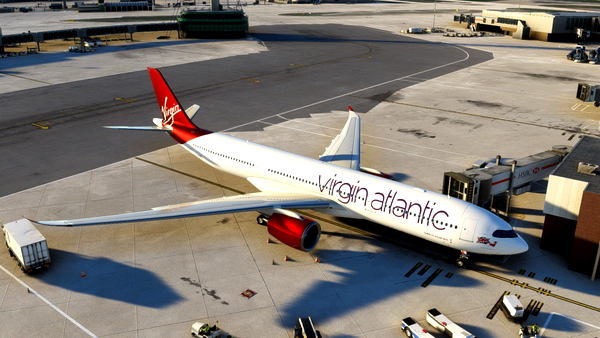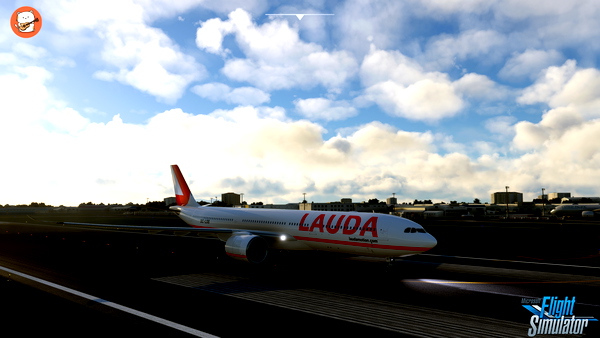 Lauda Air Luftfahrt GmbH, branded as Lauda Air, was an Austrian airline headquartered at Vienna International Airport in S...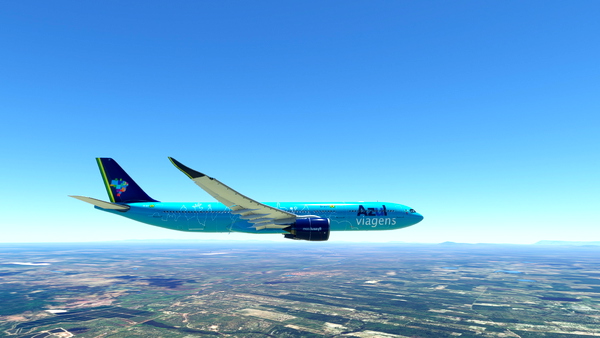 Airbus A330-900 110
Azul is a Brazilian company its main centers of operations are the airports of Viracopos, Confins, Guarulhos, Recife and C...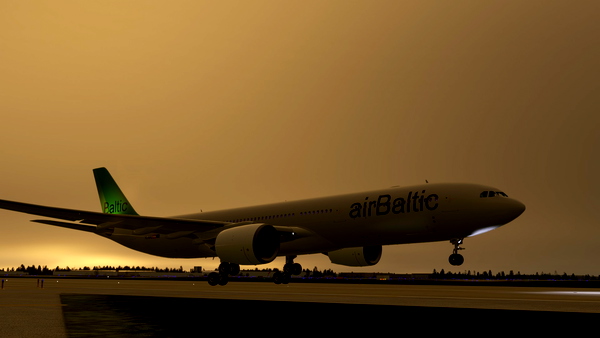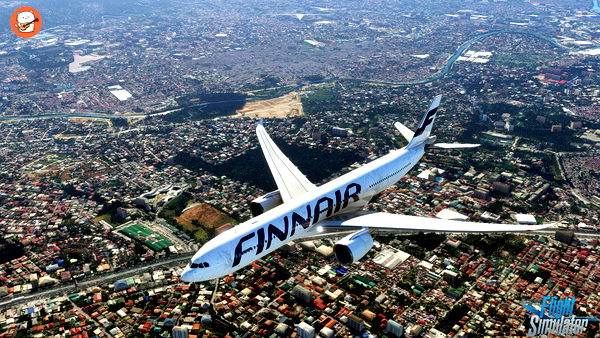 Airbus A330-900 191
FinnAir Livery for A330-900 Finnair is the flag carrier and largest airline of Finland, with its headquarters in V...

A330_900 from my fictional company BREST air Enjoy!...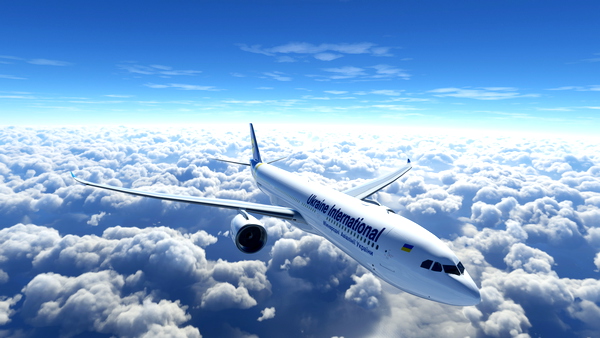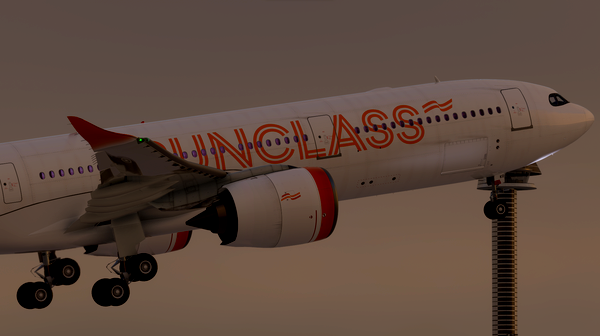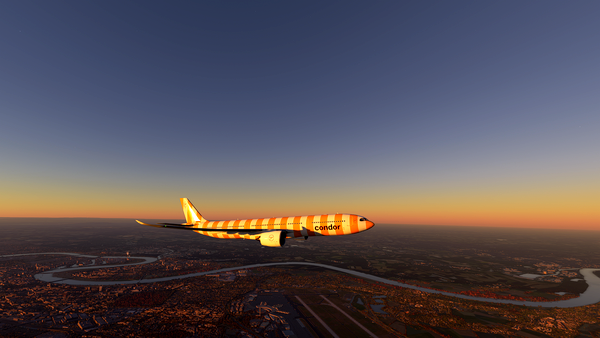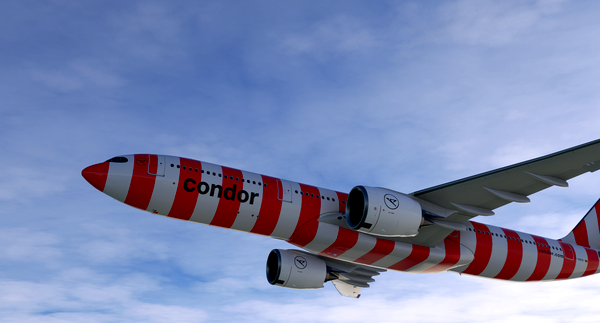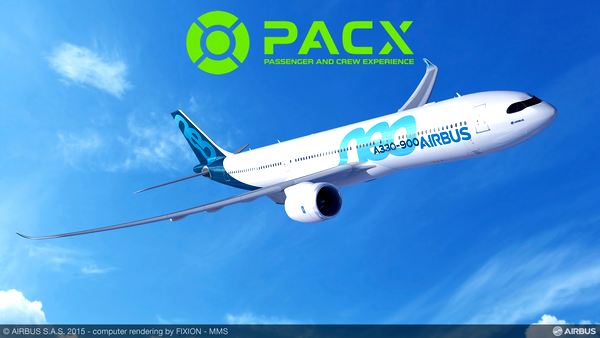 ---
---