FlyByWire A32NX Microsoft Flight Simulator Add-Ons
The FlyByWire A32NX is a popular aircraft add-on that enriches your Microsoft Flight Simulator experience with maximum realism. This freeware is developed by a group of flight simulation enthusiasts.
⚠️ FlyByWire A32NX är en tredjepartsprodukt som inte ingår som standard i Microsoft Flight Simulator.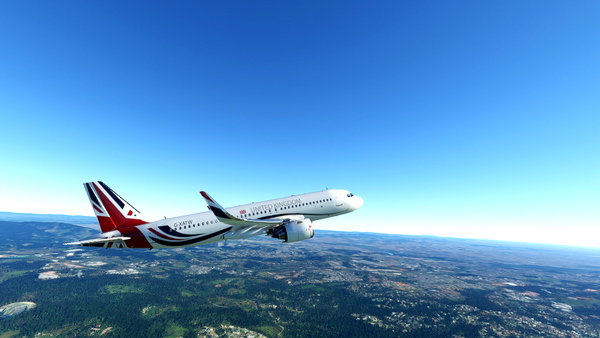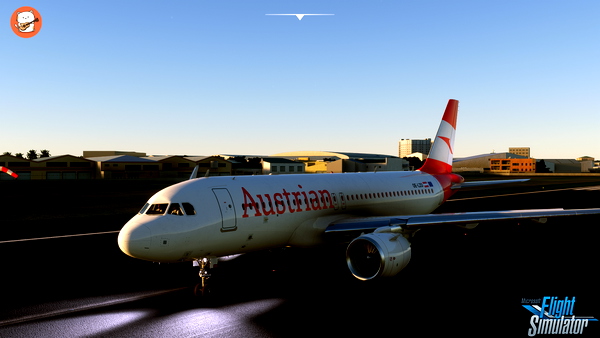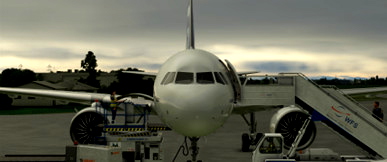 FlyByWire A32NX 272
Hey Guys!! There was a lot that wasn't right whit the Aircraft so there waere some changes to do and i did.... Hope you li...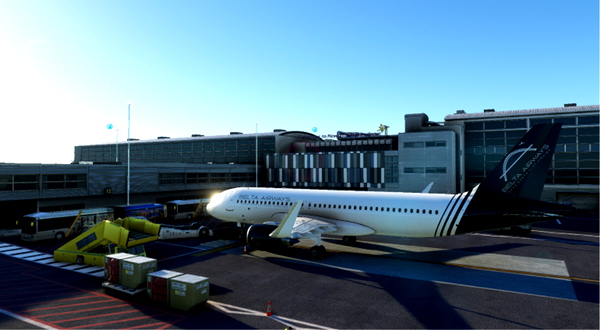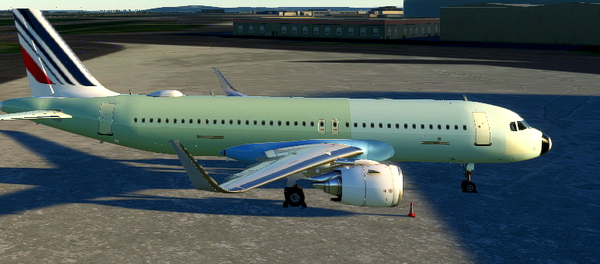 Airbus factory livery. This is the livery before actual livery is painted....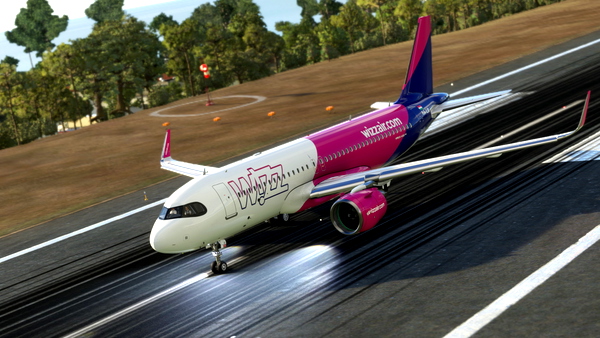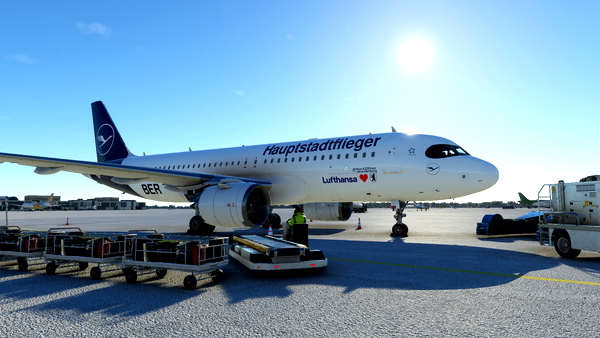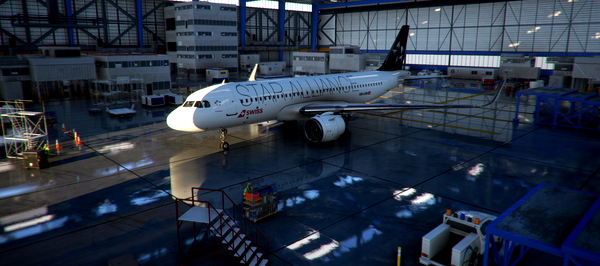 ---
---