Mods och tilläggsmoduler
Bell 47-G2
för Microsoft Flight Simulator
Välkommen till Flightsim.to. Du bläddrar för närvarande bland Bell 47-G2 Aircraft Liveries för Microsoft Flight Simulator. I den här kategorin hittar du tillägg och modifikationer som du kan ladda ner gratis. The Bell 47-G2 Aircraft Liveries mods och tillägg har skapats av gemenskapens skapare och delats för gemenskapen för flygsimulering. Vem som helst kan ladda upp sina egna skapade tillägg till spelet här för att förbättra simuleringsupplevelsen. Så tveka inte att lämna feedback till skaparna eller ladda upp dina egna tillägg också ♥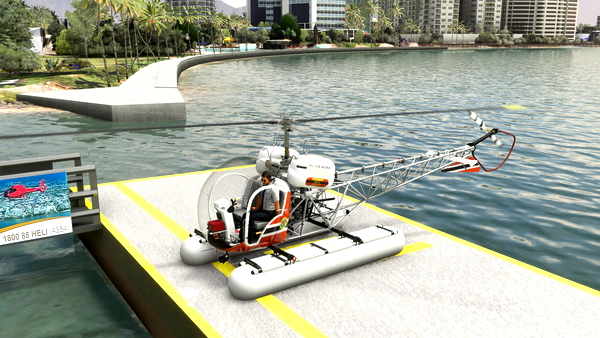 Bell 47-G2 5 278
Repaint of the Bell 47 in the colour scheme of Skippy the Bush Kangaroo TV show. ...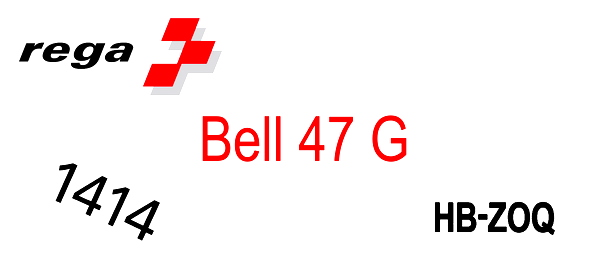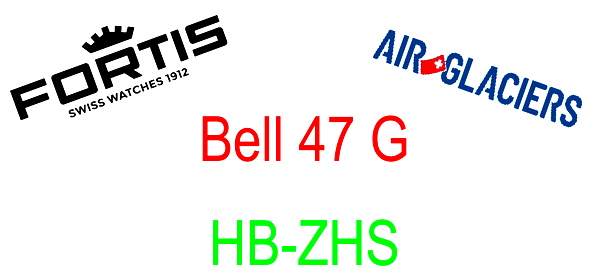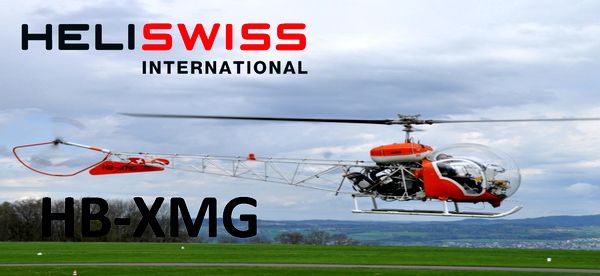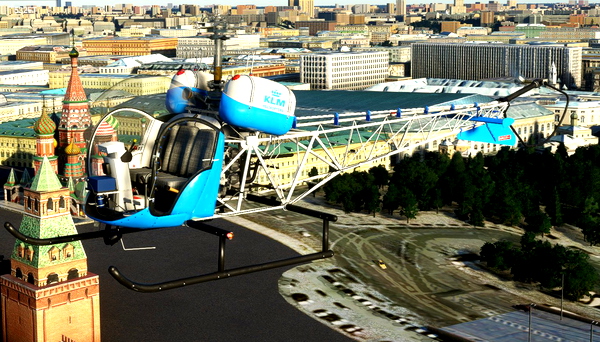 Bell 47-G2 216
KLM livery for the payware helicopter Bell 47 by FlyInside available in the MSFS2020 Store....
Bell 47-G2 880
Bell47g 14 Liverys now a drop in mod for my liverys,mod createt by geloxo,so a big Thank You Sir!!! ...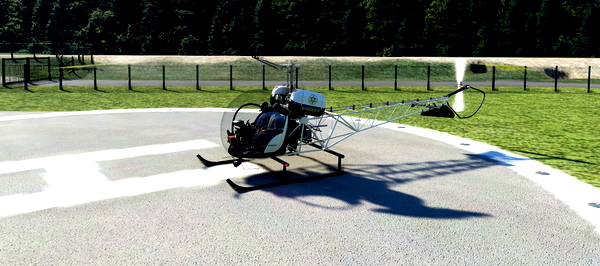 Bell 47-G2 5 1,206
do not work for 1.8.because changes from flyinside!!! N7959J LA County Sheriff Best i can d...

Bell 47-G2 5 538
Bell 47 G Liverys,work for 1.8 can not ad Float to this mod,sorry Have Fun !!!...
Bell 47-G2 433
This is the 1st Update of the "livery_flyInside_Bell47_D-HWAL" as V 1.1. The standing aerea in the cockpit was provided wi...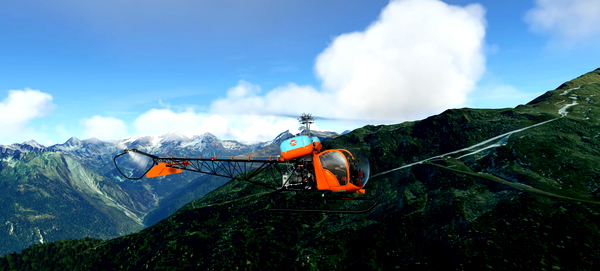 Bell 47-G2 5 883
A Fictional livery for the Flyinside Bell 47G, no way for me to ad to the new Floats,sorry if can ad for F...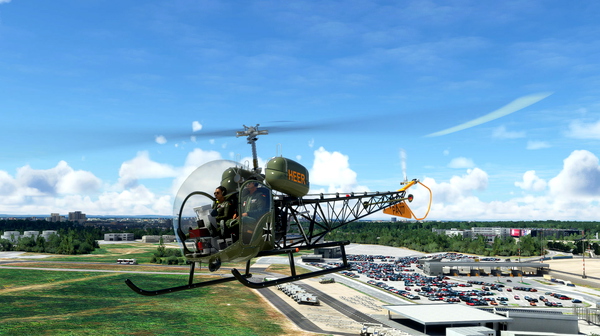 Ändra språk
Din nuvarande språkinställning är Svenska. Du är på väg att ändra ditt standardspråk.