Mods och tilläggsmoduler
LatinVFR Airbus A318
för Microsoft Flight Simulator
Välkommen till Flightsim.to. Du bläddrar för närvarande bland LatinVFR Airbus A318 Aircraft Liveries för Microsoft Flight Simulator. I den här kategorin hittar du tillägg och modifikationer som du kan ladda ner gratis. The LatinVFR Airbus A318 Aircraft Liveries mods och tillägg har skapats av gemenskapens skapare och delats för gemenskapen för flygsimulering. Vem som helst kan ladda upp sina egna skapade tillägg till spelet här för att förbättra simuleringsupplevelsen. Så tveka inte att lämna feedback till skaparna eller ladda upp dina egna tillägg också ♥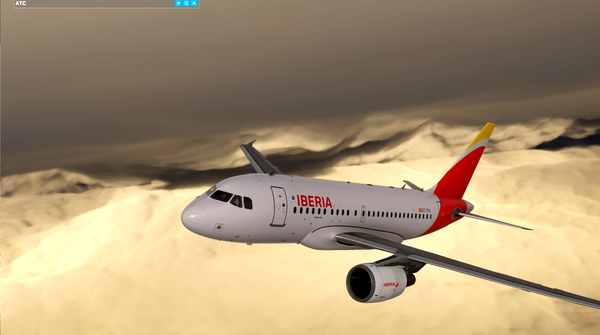 Biete euch hier die neue Livery der SWG an. Den Airbus A318 an. bei diesem Flugzeug handelt es sich um eine Fiktion....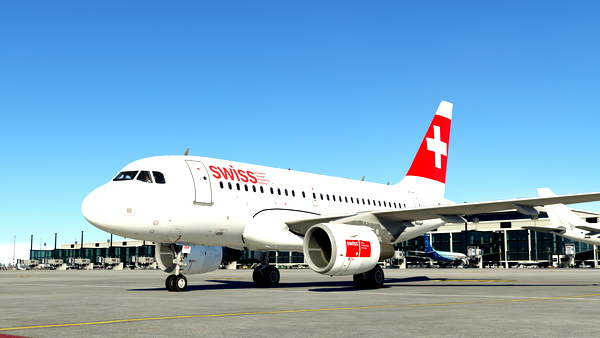 LATINVFR A318 Swiss Air Livery
Swiss Air Livery for the latinvfr A318 CFM . This is for all swiss people who like to travel with swiss air. the livery ar...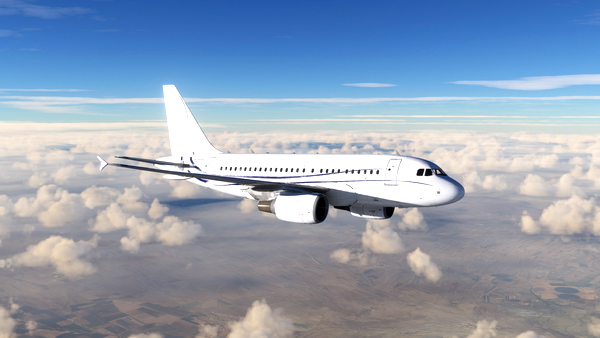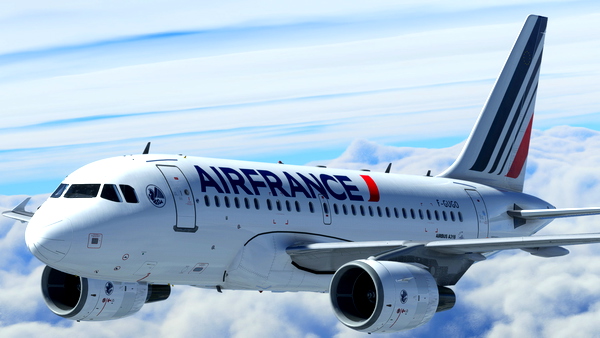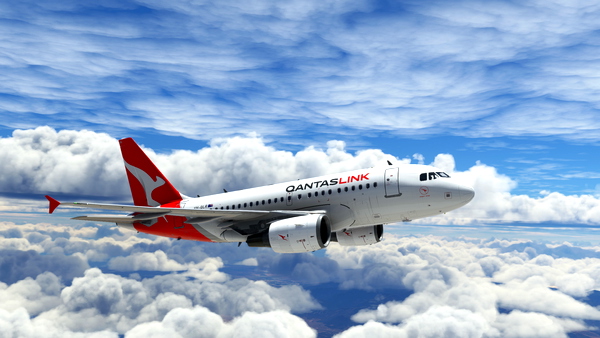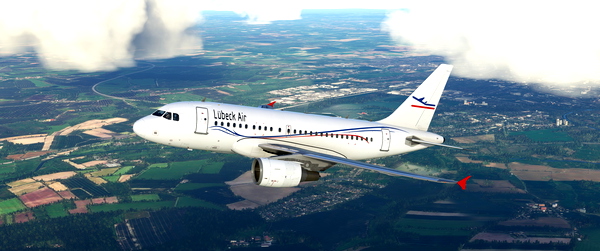 This is a fictional livery for the A318 based on existing Lübeck Air planes.sadly the livery still has an issue...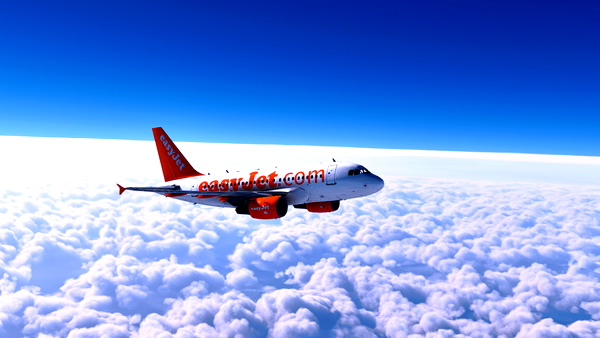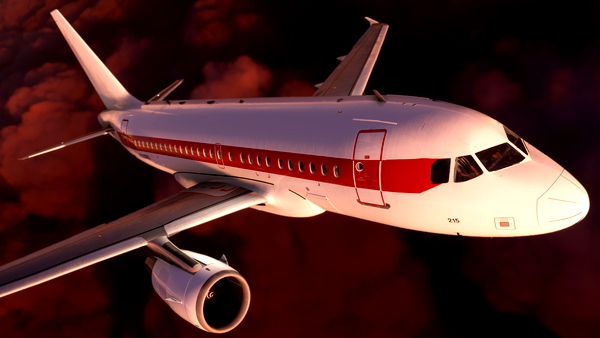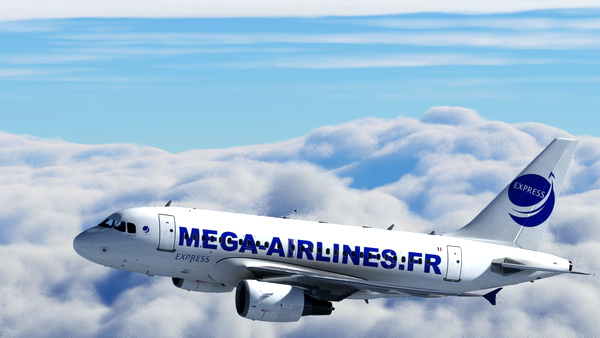 Ändra språk
Din nuvarande språkinställning är Svenska. Du är på väg att ändra ditt standardspråk.