Microsoft Flight Simulator Mods & Add-Ons
Flightsim.to är en välrenommerad gemenskapsplattform och hemvist för tusentals gratis tillägg, mods, leveries och landskapsförbättringar för Microsoft Flight Simulator, som är betrodda av skapare över hela världen.
---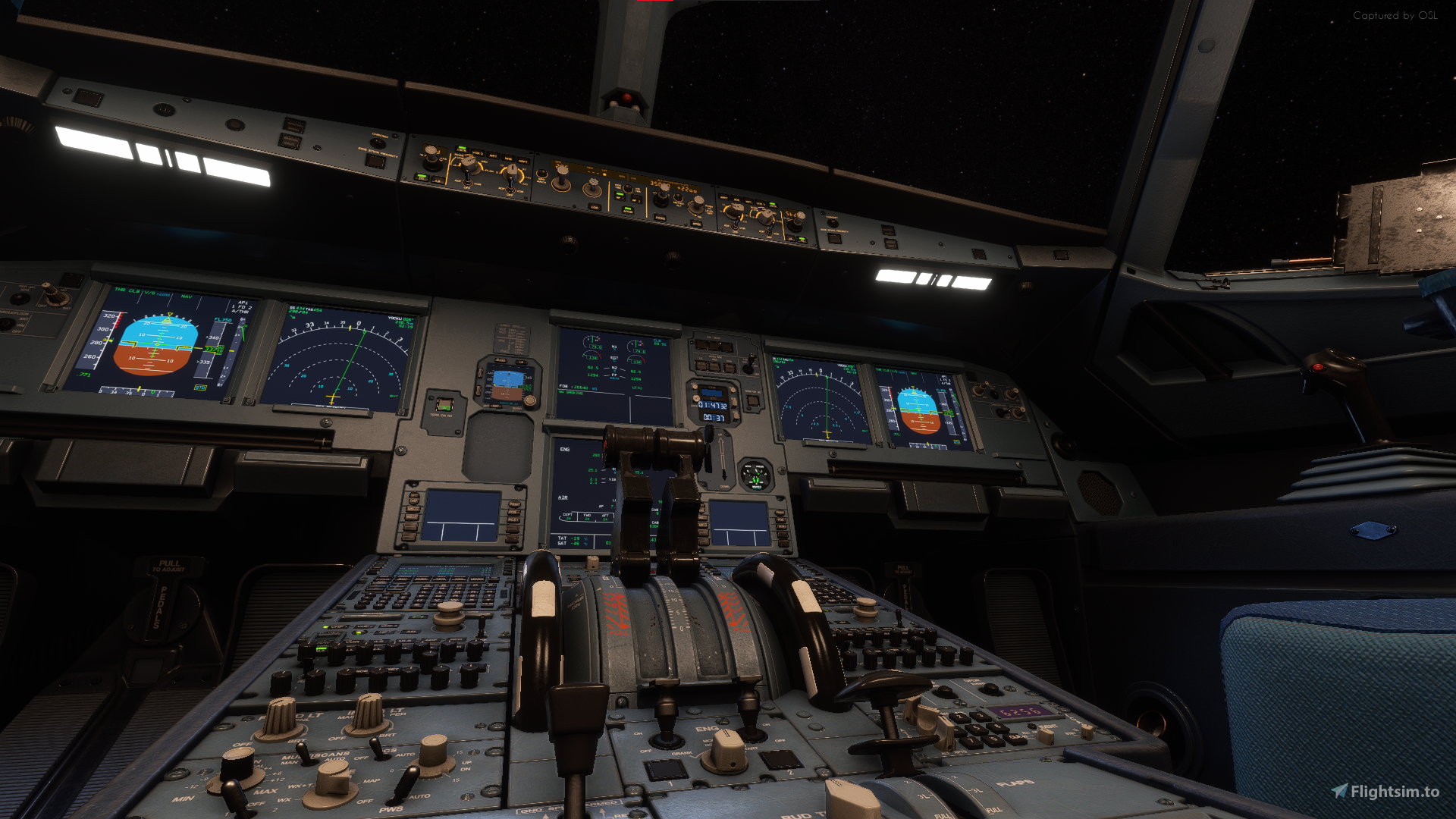 Valuable Metrics
Flightsim.to: Miljontals piloter världen över litar på dig.
Flightsim.to är världens främsta källa för Microsoft Flight Simulator 2020 Mods, Liveries och Add-Ons. Gratis, lätt och enkelt. Oavsett om du skapar eller söker efter tillägg har du kommit till rätt ställe.
51,115+ Tilläggsfunktioner som laddats upp since our opening in August 2020.
50,078,248+ Nedladdningar consuming more than a few petabytes of traffic.
582,174+ Ledamöter are on board of our great journey.
110+ companies work with us to bring quality content to the game.
Partnered with industry-leading companies